Violin
Mark Gothoni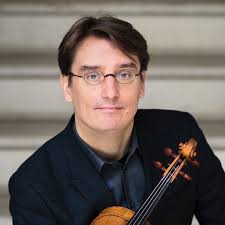 Violin
Pianist: Marta Kucbora
Mark Gothoni Mark Gothoni born in Finland is a student of Ana Chumachenco in Munich, Shmuel Ashkenasi in Chicago and Sandor Vegh in Salzburg. He appears in the most important halls such as the Berlin Philharmonic, Concertgebouw Amsterdam, Lincoln Center New York, Wigmore Hall London, Kioi Hall Tokyo, as well as at music festivals from Kuhmo, Finland to Casals Festival, Puerto Rico. Since 2004 he has been first violinist of the Orpheus Quartet and a member of the Mozart Piano Quartet. From 1996-2004 he worked as concertmaster with the Munich and Zürich Chamber Orchestras and from 2004-08 he was musical director of the European Union Chamber Orchestra. His teaching activities brought him to McGill University in Montreal and the Sibelius Academy Helsinki before he was appointed professor for violin at the "Universität der Künste, Berlin". He also gives master classes around the world, including Tokyo University of Arts, Liceo Barcelona, ​​Western University of Ontario, Campos do Jordao, Brazil. From 1998-2011 he was artistic director of the "Festivo" music festival in Rauma, Finland, and since 2001 has directed the chamber music courses at the Savonlinna Music Academy.
Viola
Thomas Riebl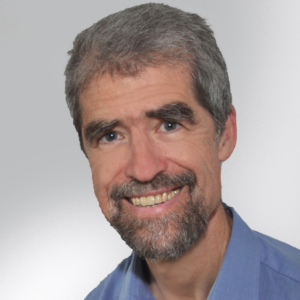 Viola
Pianist: Yumi Sekiya
Repertoire: one piece by J.S.Bach and at least one other piece.
Thomas Riebl was born in Vienna. He studied with Siegfried Führlinger, Peter Schidlof and Sandor Végh. At the age of 16 he made his debut at the Konzerthaus in Vienna; since then he has given concerts all over Europe and in the USA (including the Golden Hall of the Wiener Musikverein, Concertgebow Amsterdam, Carnegie Hall, NY), with many orchestras, including the Chicago Symphony Orchestra, the Vienna Symphony Orchestra and the Bavarian Radio Symphony Orchestra with conductors such as Claudio Abbado, Horst Stein, Edo de Waart, Sir Andrew Davies and Sylvain Cambreling. He was guest at many renowned international music festivals (e.g. Salzburg Festival), and performed with Jessye Norman, Brigitte Fassbaender, Auréle Nicolet, Gidon Kremer, Benjamin Schmid, Joshua Bell, Isabelle Faust, Tabea Zimmermann, Natalia Gutman, Boris Pergamenschikow, Steven Isserlis, Sabine Meyer, Andras Schiff, Oleg Maisenberg, Elisabeth Leonskaja, Pierre-Laurent Aimard, Lars Vogt and the Juilliard String Quartet.
Thomas Riebl won 1st prize at the international Naumburg viola competition in New York in 1982.
1972 - 1979 he was violist with the Vienna Franz Schubert Quartet ; 1979 to 2004 he was a member of the Vienna String Sextet. Since 1983 he has been a professor at the Mozarteum University in Salzburg and has given countless master classes at the most important international music universities.
He is the artistic director of the International Summer Academy Bad Leonfelden, Austria and has recorded numerous CDs. In 2010, together with master violin maker Bernd Hiller, he developed a five-string tenor viola, on which he played the Arpeggione sonata by F.Schubert, Beethoven's sonata op.5 / 1, the sixth cello suite and the viol sonatas by JSBach, the clarinet concerto by Mozart (in the original version for basset clarinet) as well as new works written for the instrument
Predrag Katanic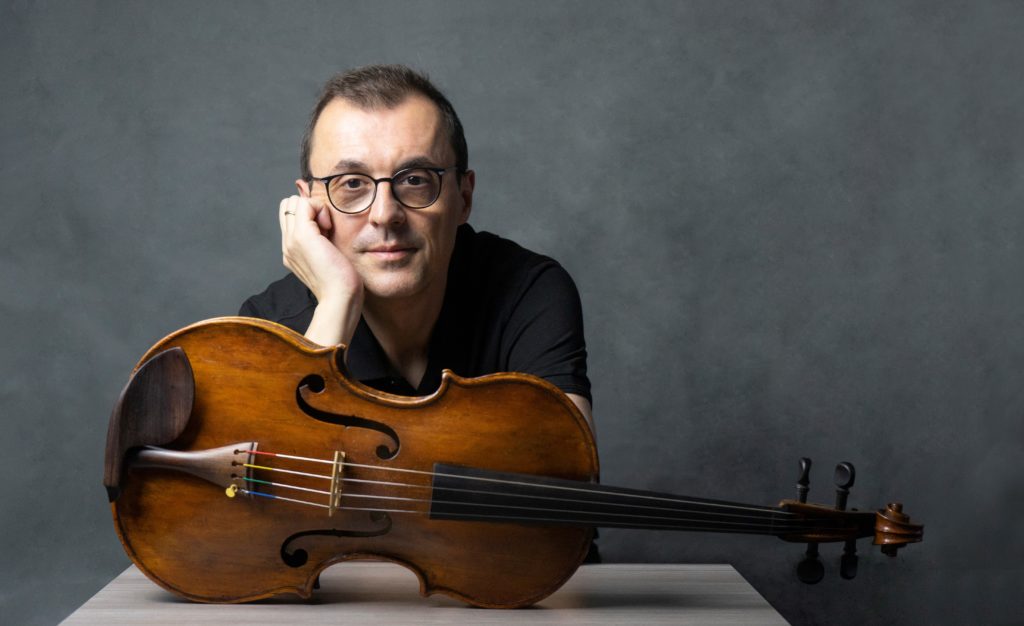 Predrag Katanic, Predrag Katanic, born in Serbia, studied at the Music Academy in Belgrade and with Thomas Riebl at the Mozarteum in Salzburg, where he graduated with the Appreciation Award of the Austrian Ministry of Culture.
He started teaching as an assistant in Thomas Riebl's class. Since then he has taught at the International Music Seminar in Prussia Cove, England, the Royal Northern College of Music, Manchester and the Royal College of Music, London. Starting from 2003 he has been a professor at the Anton Bruckner Private University in Linz.
Predrag Katanic has been a violist with the Stadler Quartet since 1997.
He regularly gives master classes and concerts in Austria, Spain, Portugal, England, Germany, South Korea, Japan and South Africa.
Cello
Reinhard Latzko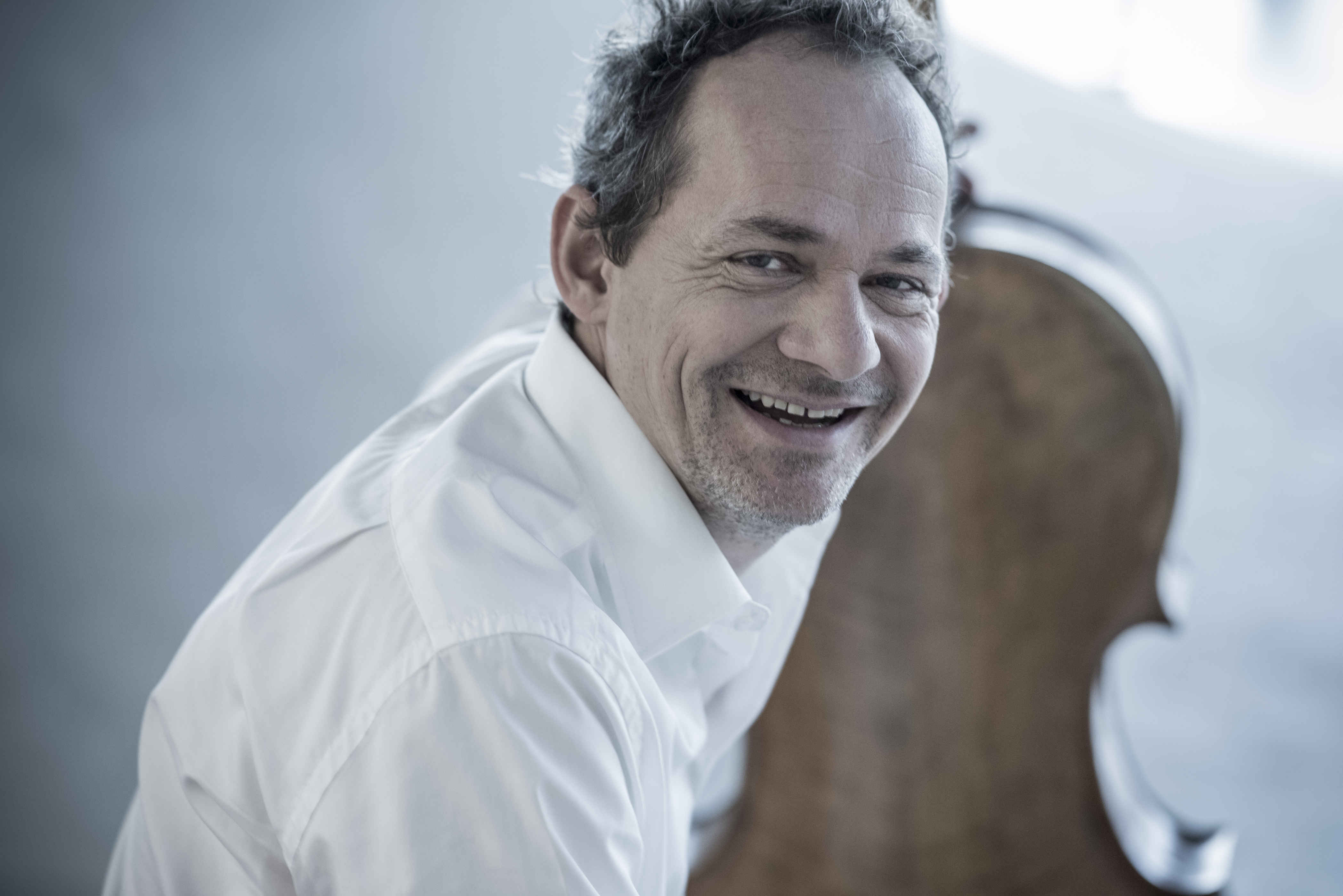 Born in Freising, near Munich, he studied with Jan Polasek, Martin Ostertag and Heinrich Schiff. From 1987 - 2003 Reinhard Latzko was solo cellist of the Südwestfunk Symphony Orchestra, conducted by Michael Gielen. Since 1990, when he was tutor in the Gustav Mahler Youth Orchestra, Junge Deutsche Philharmonie and Bundesjugendorchester. From 1988 - 2005 he took over Boris Pergamenschikow's cello class at the Music Academy in Basel. Since 2003 he has held a professorship at the University for Music and Performing Arts in Vienna. His students include prize winners of international competitions and hold leading positions in orchestras around the world He gives world-wide masterclasses. Since October 2016 Senior Lecturer for chamber music at the University of Music and Performing Arts in Graz. Reinhard Latzko is himself a winner of national and international competitions, performing as soloist as well as chamber music partner, with Markus Schirmer, Christian Tetzlaff, Ernst Kovacic, Christian Altenburger, Christopher Hinterhuber. He has performed in concert halls world-wide, including the Musikverein as well as Konzerthaus in Vienna, Shanghai Concert Hall, Philharmonie in Berlin, among others. He has also been invited to the Cello Biennale in Amsterdam, the Shanghai Cello Festival and the Supercello Festival in Peking. Reinhard Latzko has performed as soloist with the Basel Symphony Orchestra, the Tonhalle Orchestra Zurich, Südwestfunk Symphony Orchestra, the Deutsche Kammerphilharmonie, Wiener Kammerorchester and the Camerata Salzburg. He world premiered contemporary works, including those by Wolfgang Rihm, Ernst Krenek and Michael Gielen. Reinhard Latzko is artistic director of the chamber music festival "con anima" in Ernstbrunn. For several years Reinhard Latzko he has worked on a new and innovative form of orchestra leading, working with Ensemble Resonanz in Hamburg and Het Balletorkest in Amsterdam, among others.
.
.
.